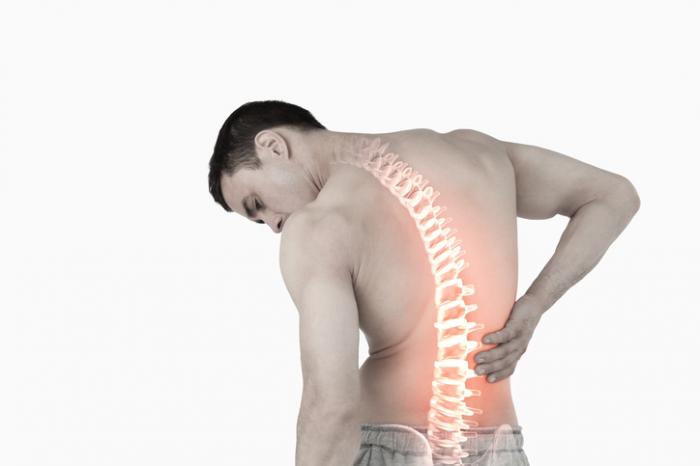 Back pain is one of the most commonly found among teenagers and adults. It can make you feel very uncomfortable. It is always a common reason you may have to be absent from your work or seek medical intervention.
Back pain is a term that usually refers to the pain in your lower back. The pain is generally felt anywhere in your spine.
Causes of back pain
Various factors and conditions can develop back pain. Some common causes of back pain are given below:
Muscle sprain/strain
The most common causes of back pain are muscle sprains and strains. A sprain refers to the tearing of the ligament, while strain refers to the tearing of a tendon or muscle. Lower back pain (caused by muscle sprains or strains) can range from mild to debilitating. Different activities can lead to strains or sprains, including:
Lifting something too heavy
Lifting something improperly
Making an abrupt movement
Spondylosis
It is a part of the aging process. As we grow older, the spine's ligaments, discs, and bones can naturally weaken. In this condition, the discs in the spine become thinner, and spaces between the vertebrae become narrower.
Sciatica
Sciatica can also develop pain in the …